Mobistealth Cell Phone and Computer monitoring features
Mobistealth provides comprehensive list of features for parents to monitor cell phones and computers. These features range from basic internet monitoring to advanced features like location reporting even when GPS is off. Following are details of all supported features
View Sent/Received SMS
You can monitor all details of sent and received messages on cell phones.
---
Location-Tracking
Mobistealth makes it possible to monitor location even if GPS is not present on phone.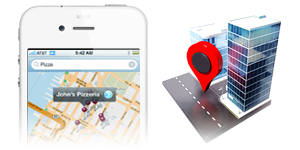 ---
Monitor Chat Messengers
You can remotely monitor chat messengers on cell phones and computers by using following features. Following are supported messengers
---
Keylogging and ScreenShots
You can log keystrokes as well take screenshots remotely of target android phone and computer.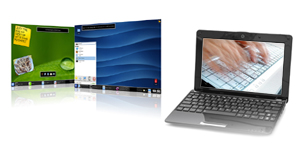 Buy Now
---
Surround Recordings
Mobistealth lets you bug any environment by recording the target cell phone's surroundings and allowing you to later listen to it at your convenience from anywhere at any time
---
Call Recording ( Android Phones Only )
Mobistealth records all calls to and from the target cell phone and uploads them to your online account so that you can listen to them at your convenience.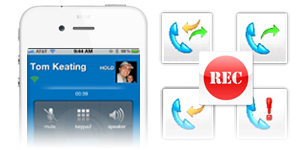 ---
Gmail Logging
Mobistealth gives you remote access to details of all Gmail activity on the target device, including details of sender/recipient, content of all incoming and outgoing emails, date and time stamp, and email history
---
Application List
This feature allows you to view details of all apps installed on phone so that you can filter out inappropriate apps.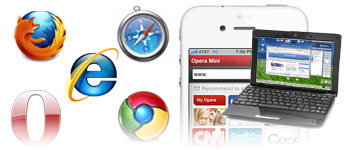 ---
Spy Contacts and Appointments
You can monitor all details of contacts stored on phone as well as the details of calendar and appointments.
---
Monitor Pictures
Mobistealth makes it possible to remotely monitor pictures ( whatsapp & Snapchat pictures also ). So now parents can make sure that their kids are not sending and receiving inappropriate pics.
---
Monitor Web Browsing
You can monitor internet browsing history of target phone and computer.